okay so lastnight. me & my bitches hit up:

a

and the result is this: a fucking messss. lmaoo. we got trashed off the free drinks. got free hellz
bellz tees & i got a chance to hook up with some of my fave people, see some of my ny heads, &
meet some dope as people in the process. *theres an INSANE amount of pics so bare with me.


sarah morrisson of missbehave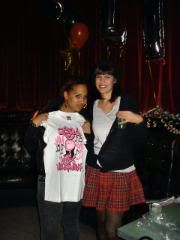 emilia of missbehave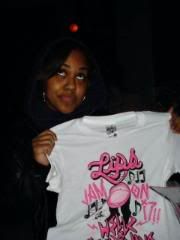 free shirts. chicka owww.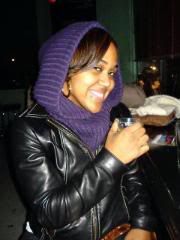 ana.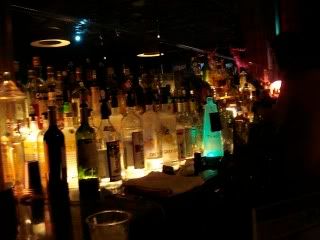 green drinks. yummmmm.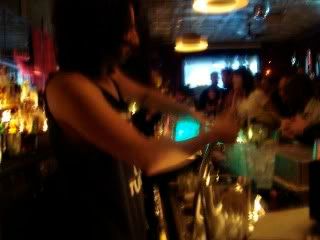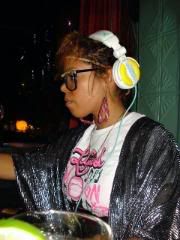 dj radio rose.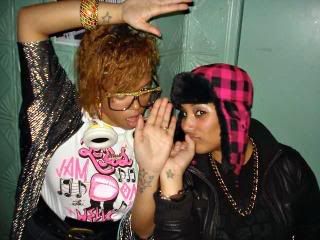 tattoo twinsies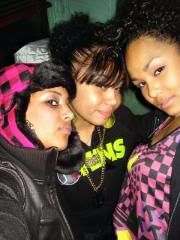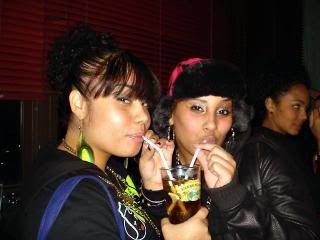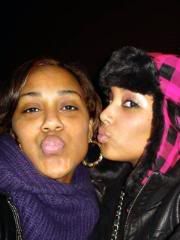 bubblegumponys. i ♥ this chick. obey twinsies. [;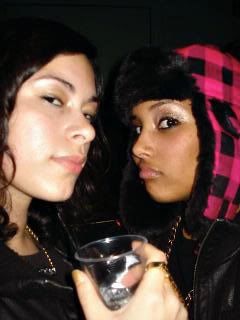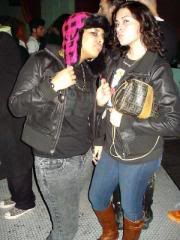 bloomies bitches. ♥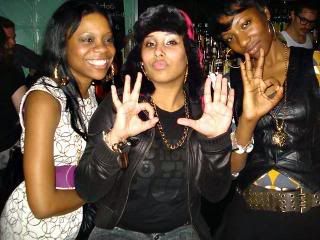 the rest.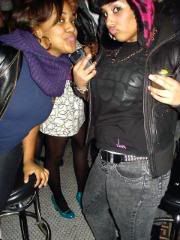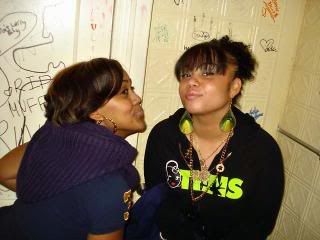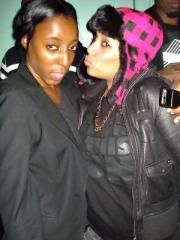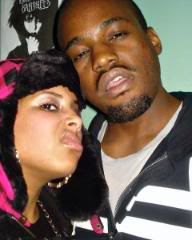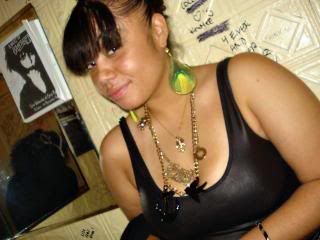 who the fuck wears a onesie?! lmaoooo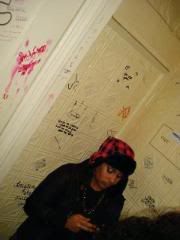 i guess this is where i took over ninis away. lmaoooo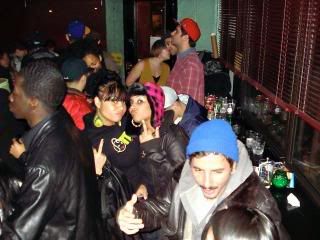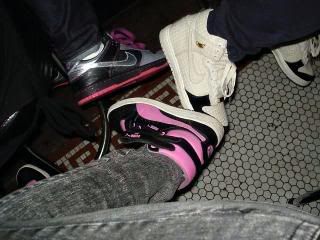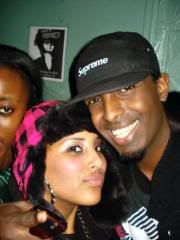 i aint shit.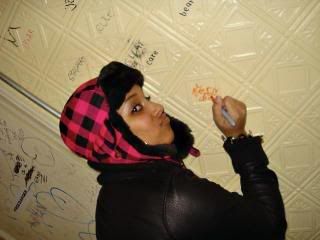 but she aint shit either. *gooooooooooooooooooooooooooood times.